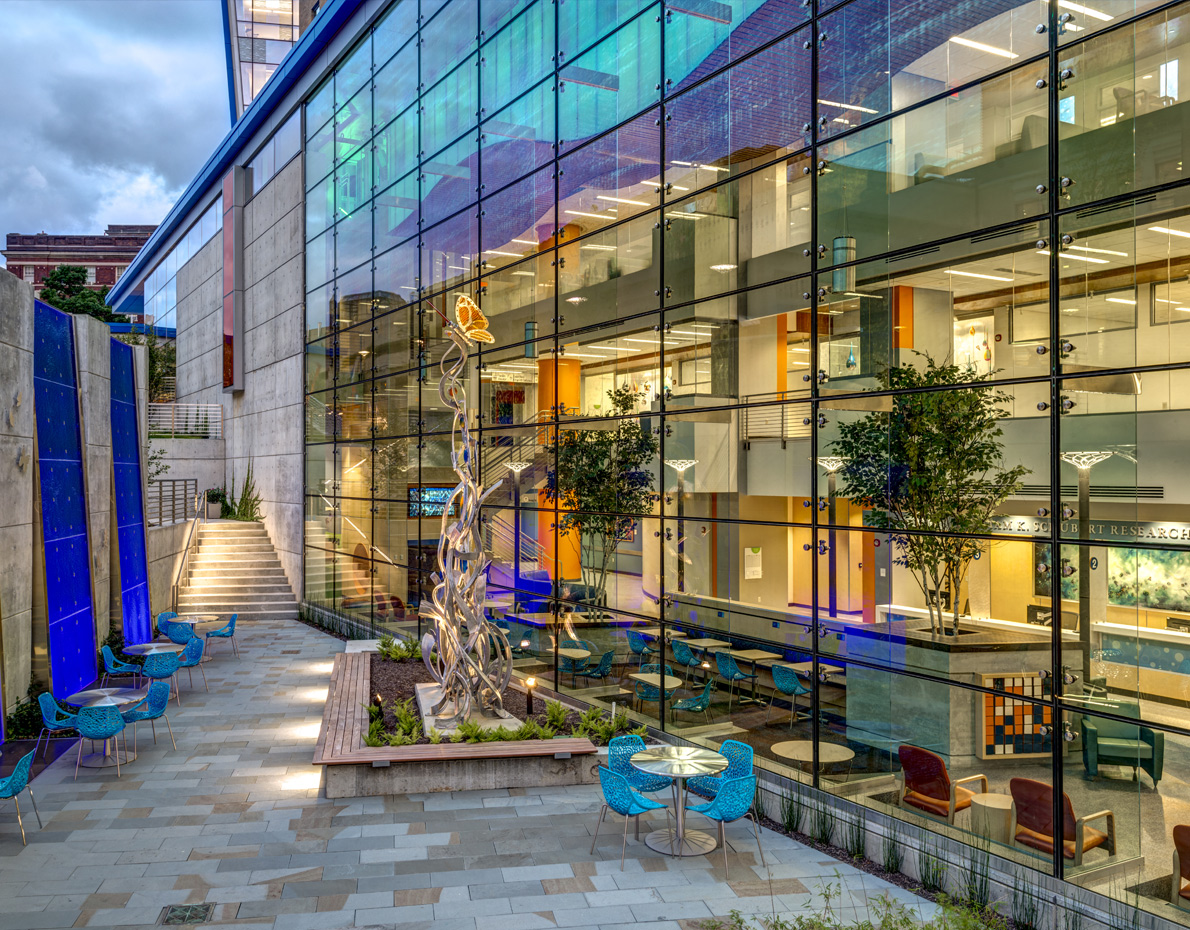 In the realm of Design Assist, Archiable Electric Company utilizes various techniques to impact the overall project approach of our customers and their design partners, creating collaborative solutions to everyday design and construction problems. We have both the field installation expertise, and the virtual modeling experience necessary to impact decisions related to coordination of trades, constructability, and cost feasibility. In addition, we are able to translate our efforts in Design Assistance into installation schedule and field quality control improvements on the projects where we provide Design Assistance. With a strong focus on productivity during Design Assist efforts, we're always evaluating our possibilities to include prefabrication as a way to drive schedule and quality on projects.
As experienced virtual modelers, we utilize the latest versions of Autodesk® products, such as AutoCAD, NavisWorks Manage, Revit and BIM 360 Design/Glue. These tools, together with the field experience of our Design Assist team members, allow us to bring the electrical design to life, before even stepping foot on-site.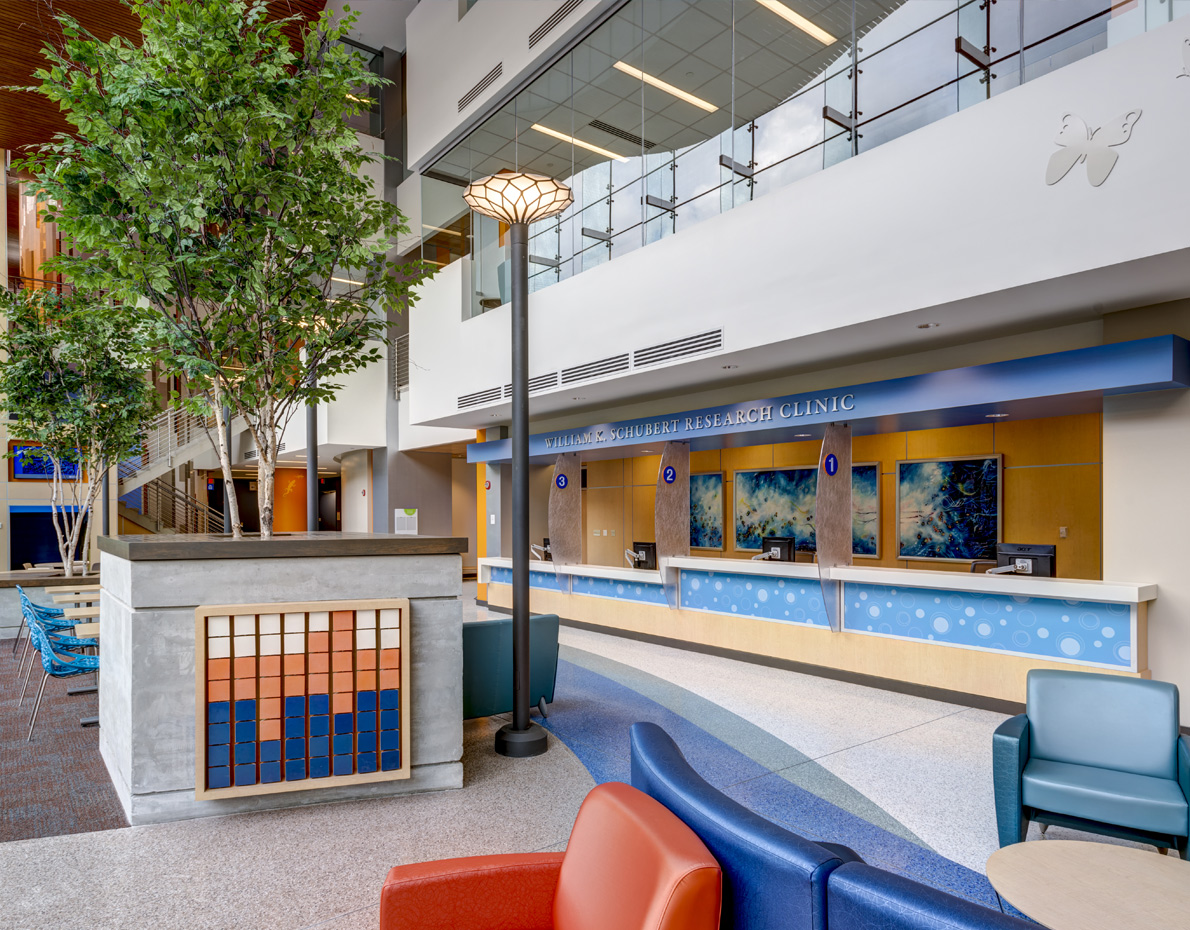 Electrical Preconstruction & Estimating
Archiable Electric Company understands that our clients can't always get what they want…or can they? With our years of experience in electrical construction, we know what it takes to get projects built. That means not only knowing the nuts and bolts to get it done, but how much those nuts and bolts cost. We take pride in our open-book approach to helping our customers achieve their project goals. That is why we offer basis of design and design development budgets – establishing funding goal estimates – as well as budget feedback and final costing, as the design matures to construction documents. We have the skills and experience to help our customers achieve their goals.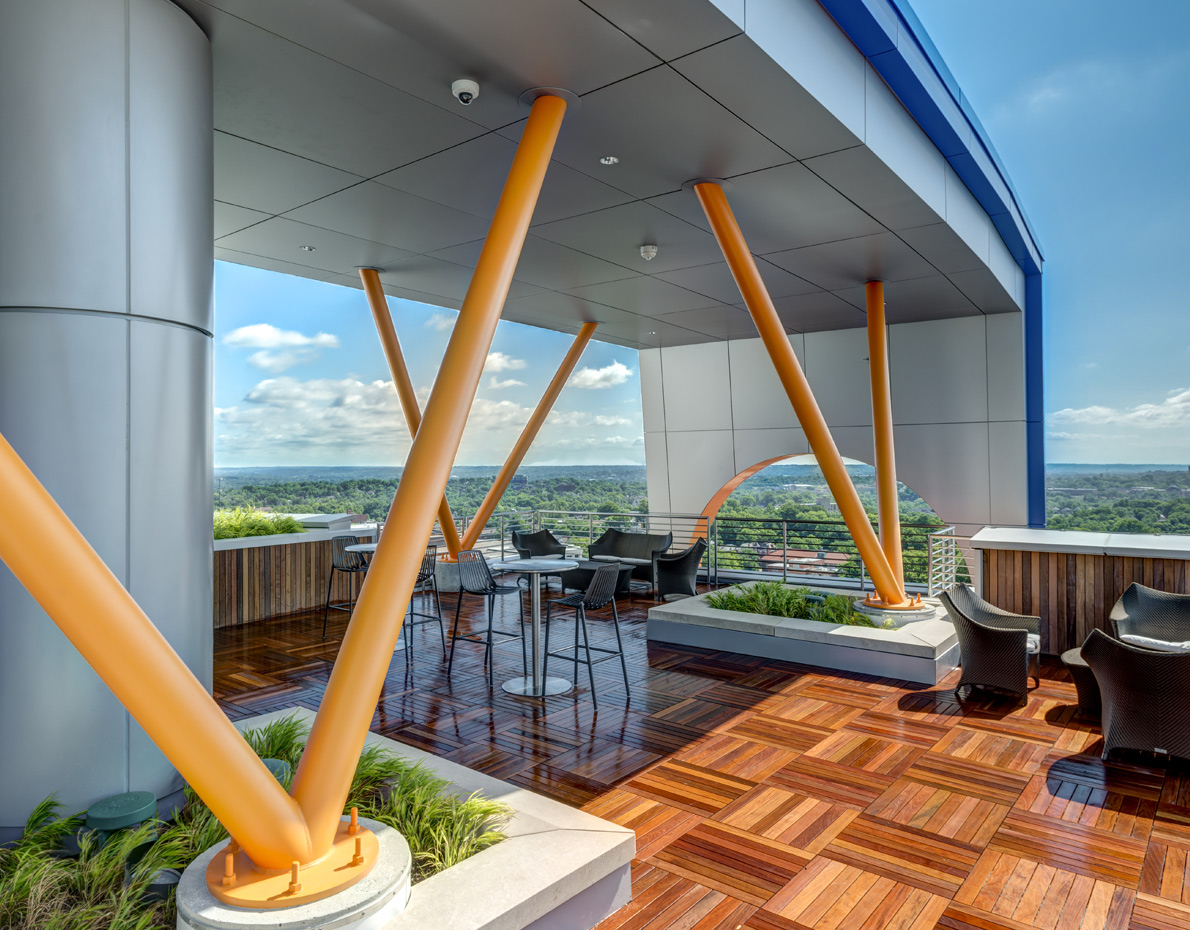 Whether our customers have a need for a new or renovated office, upgraded lighting, additional power for some new equipment they need or a new building with all the bells & whistles, Archiable Electric Company is here to help. We have a wealth of knowledge and experience in the electrical techniques of commercial construction, both new and old, and can put our knowledge and expertise to work for you.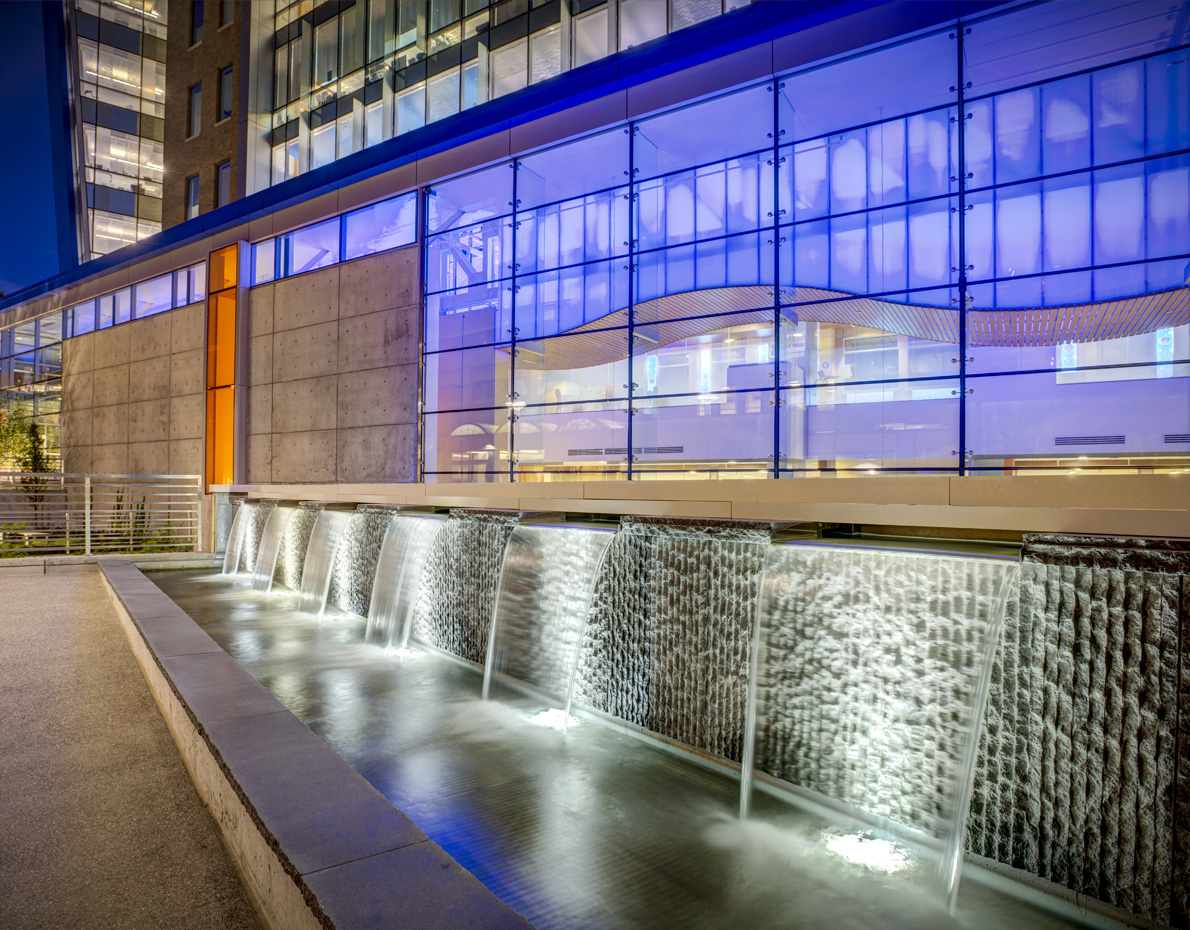 As the home of various Fortune 500 companies and leaders in areas of manufacturing, consumer goods and research organizations, Greater Cincinnati has a rich history of growth that can be attributed to its industrial businesses. We at Archiable Electric Company have been blessed to have played our own little role in the area's growth as our industrial customer's electrical contractor of choice. We remain involved in major electrical upgrades of manufacturing and operations facilities, renovations of laboratory and research facilities and have worked to help customers expand their pharmaceutical operations. We have the skill, experience and versatility to drive for industrial clients.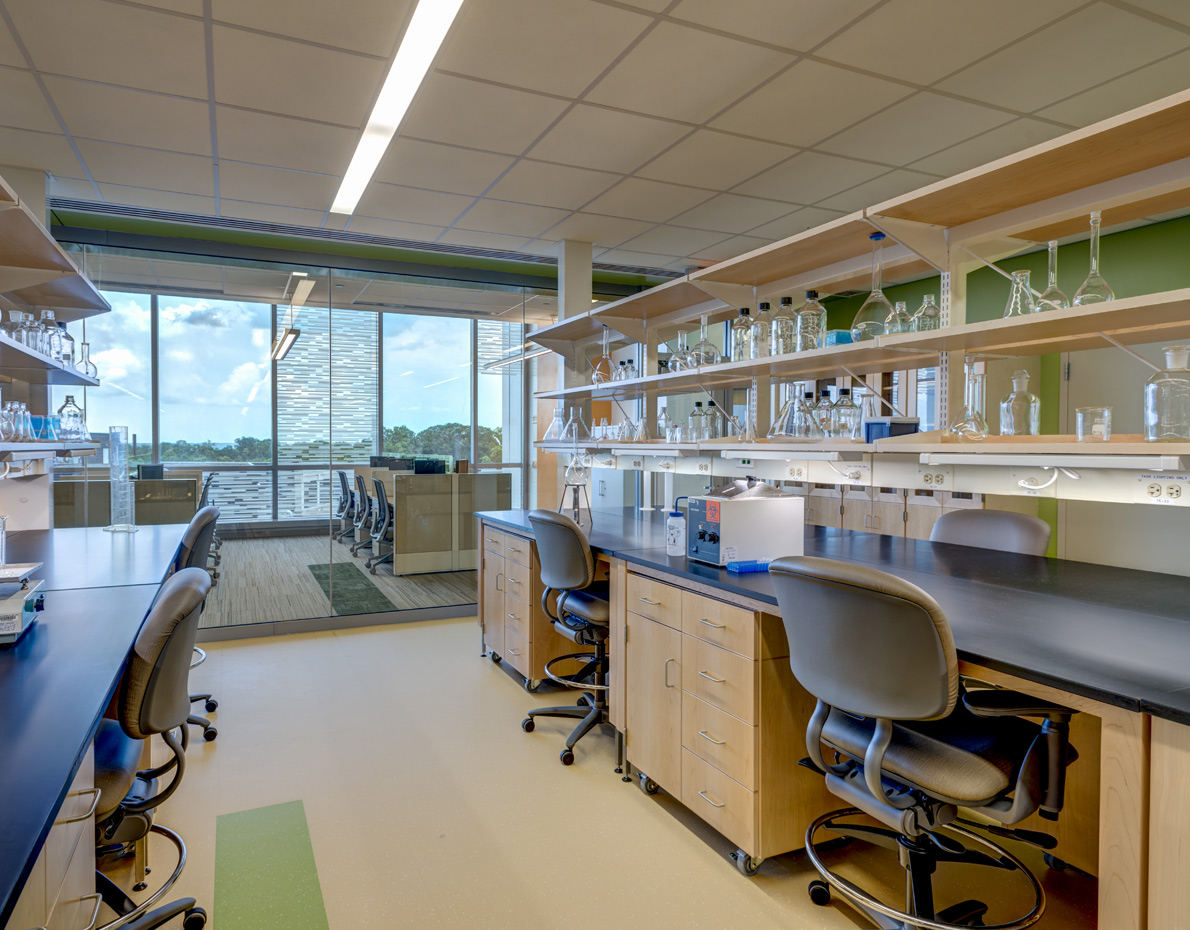 Our experience in institutional construction, including major hospital construction, is second to none in Greater Cincinnati. We have long-standing history at many of the major hospitals in the region and understand their unique needs related patient care and operating procedures. In addition, we have performed work for many government and higher-learning entities, each of whom presents unique challenges. We understand that our services do not happen without potential to impact others, which is why our employees are well-prepared to accommodate the needs of all types of customers on many different types of projects.